MAKERS




Director: Erika Haavisto
Producers: Heli Sirviö, Wille Lehtovaara
Executive producer: Taavi Vartia
Production company: Taavi Vartia Productions
Script writors: Heli Sirviö, Erika Haavisto
DPs: Jussi Häyhä, Erika Haavisto
Sound: Lotta Westermarck, Erika Haavisto
Editor: Jussi Sandhu/Wacky Tie Films
Sound editor: Pinja Mustajoki
Music: Tommi Mäki
Colour grading: Anssi Rautio
3D/Animation: Jesse Myllymäki/Brink Helsinki
Graphics: Jenni Juntunen

January 2020
Jussi Häyhä, Erika Haavisto, Kalle Freese, Lotta Westermack
Image: Umeko Motoyoshi
Erika Haavisto is a freelance director / producer who has recently finished making her first full-length documentary film 'Silicon Valley, Baby'. The film premiered on Helsinki Docpoint Film Festival and had its international premiere on Doc Edge Film Festival in New Zealand. Haavisto has graduated from Master's Degree in Film Production on Lund University in Sweden in 2015. She is shooting her new documentary film 'Like a Virgin' that will take place in Helsinki, Paris and New York. Previously she has participated in Baltic Bridges Workshop in Tallinn in 2015 and produced a short documentary 'One Way Ticket' (dir. Erika Haavisto and Thilo Zimmermann) as a result. As a film director, Haavisto is inspired by depicting privilege that is distributed unequally and stories about worldwide phenomena in societal level. Besides working on the film industry, Erika Haavisto has worked as a producer in event production and cultural institute in Paris.
photo: Stephan Ramony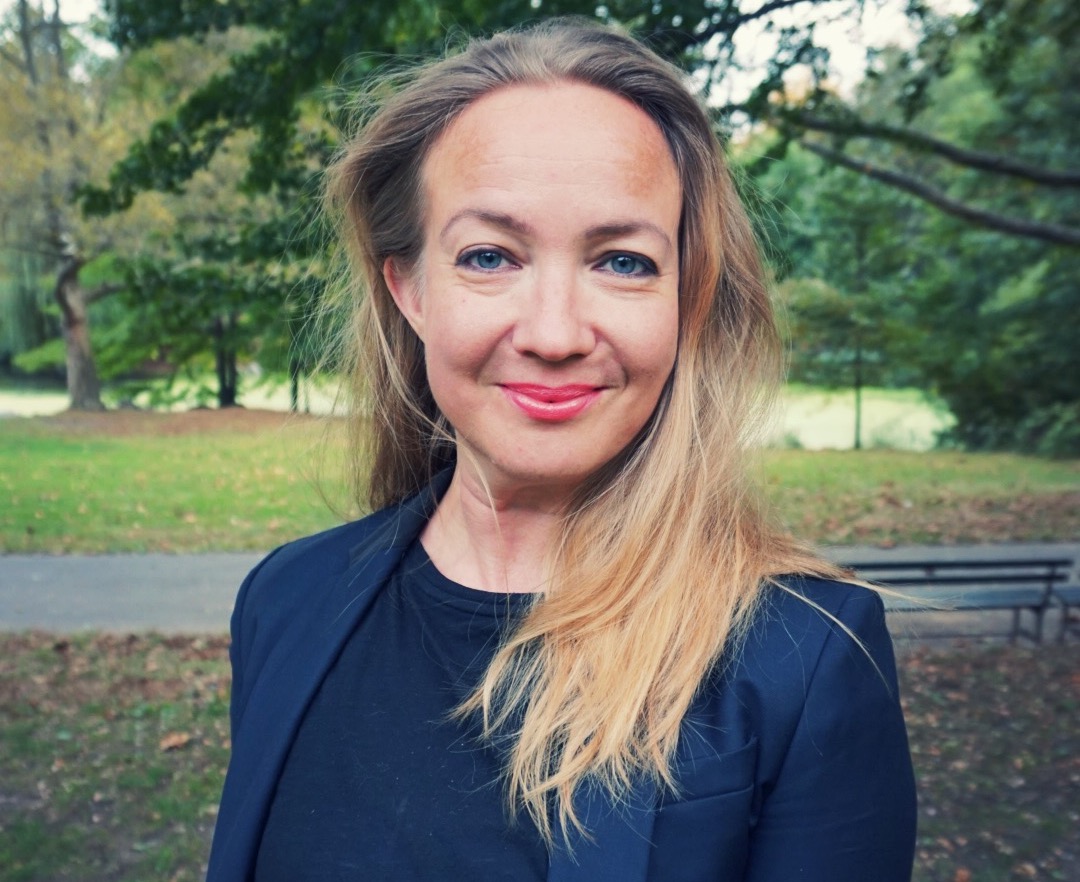 Heli Sirviö, the producer of the film, lives currently in New York City, but she is originally from Helsinki, Finland. Today, she is working as Lecturer in Columbia University. Heli Sirviö graduated from Finnish Theater Academy, with a Masters Degree in Acting in 2001. She has acted in National Theater of Finland, as well as famous Q-teatteri, and acted for YLE in the acclaimed TV series '
Taivaan tulet'
and '
Syke'
.
photo: Erika Haavisto